Having a few of these packs ready could be one of your most important decisions. When you're out in the wild, things can go from good to bad in a matter of seconds. In cold weather this small device can be the difference between survival and death.
3 Simple Reasons You Need This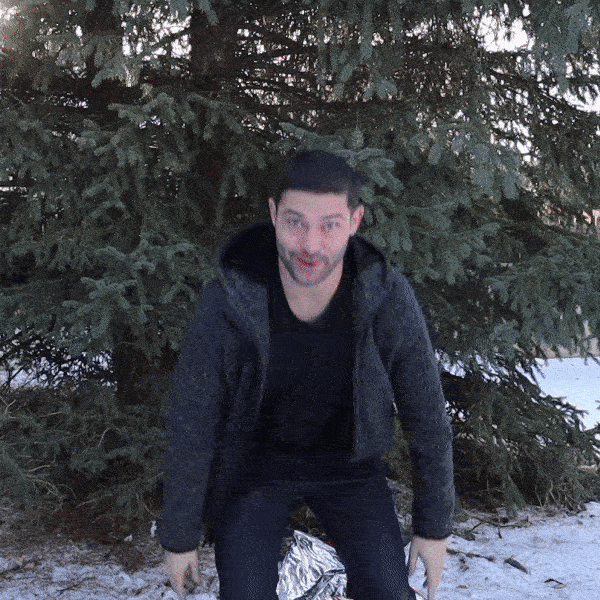 Reflects 90% heat back to you. Preventing hypothermia in freezing weather.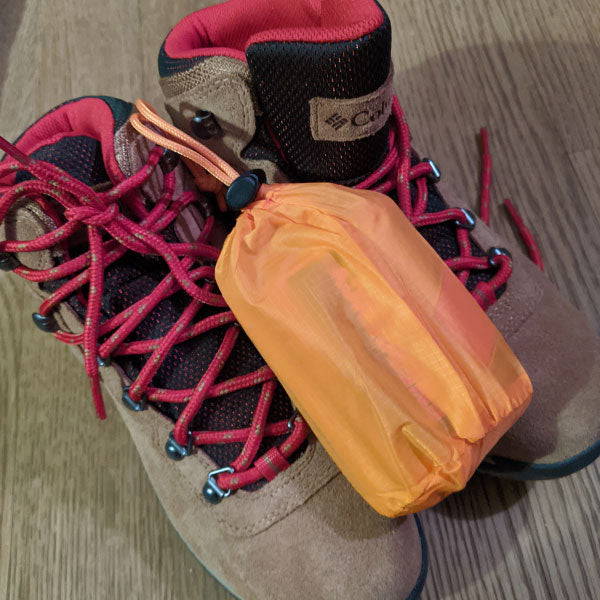 Weighs less and smaller than a soda can. When unravelled can fit someone up to 7 ft, 300lb.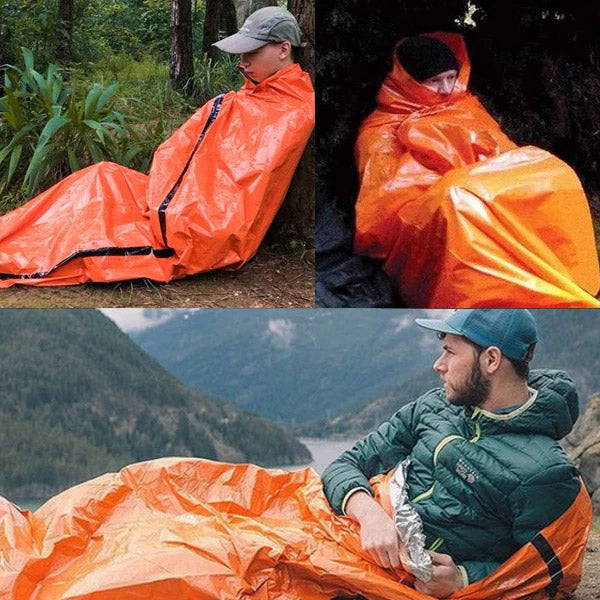 100% waterproof & windproof. Made for the most extreme weather scenarios.
Take Control Of You & Your Family's Safety
Get peace of mind knowing you're all prepared for unexpected cold weather scenarios.

- 1 in 3 drivers break down each year.

- Thousands of hikers get lost each year.

- Hypothermia can start within 15 minutes.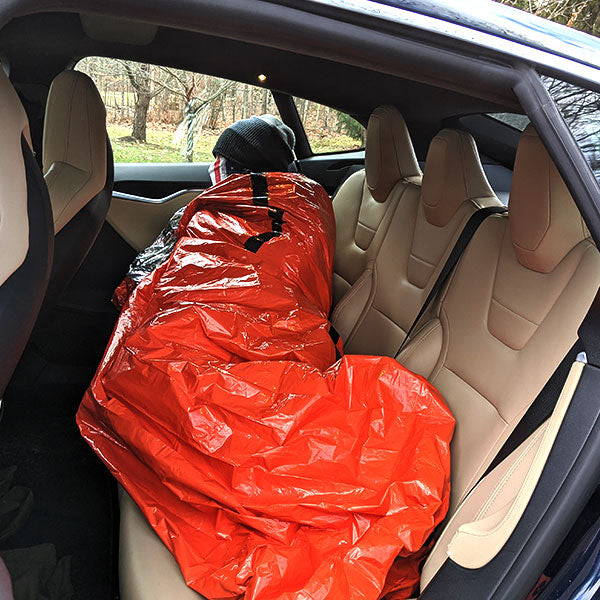 Select Your Discount Bundle
Expert Recommendation
: Keep a few ready for each family member in different locations. (car, bug out bag, bike, etc.)
◉ In Stock - Ready to ship
Free & Easy 100 Day Returns
Frequently Asked Questions
How long does your warranty last?
Our warranty lasts 25 years. To claim it, please contact us.
How long have you been in business?
We have been around since 2018.
Can I really try out the product for 100 days?
Yes you can. We understand people like to have something in hand before making a decision. For this reason we allow customers to return a product within 100 days if they're not satisfied.
Do you offer military/service discounts?
Yes we do. Get in touch with us with proof of service and one of our customer service reps will get back to you.
What comes with my order?
Above, we have pictures showing you exactly what comes according to your choice, and also a detailed written explanation.